What is your house missing?
Welcome To Wall to Wall
This is where we turn the things you love into timeless art - whether it be fashion, sport, memorabilia and more!
Thousands of art lovers around the world trust Wall to Wall to visually express their passions... will you be next?
We've got prints covering ASAP ROCKY to Kobe Bryant, and even some of your favourite movies!
Shop Influencer Picks
Why shop at Wall to Wall?
Australian Owned and Produced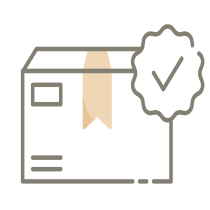 Safe and insured packaging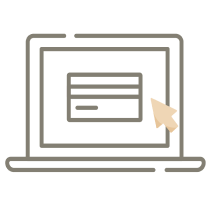 AfterPay Available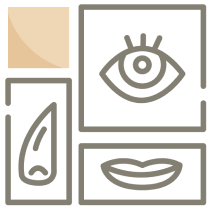 Timeless Art
<p>Wall to Wall welcomes you.</p><p>At Wall to Wall we are proud to be 100% Australian owned, operated and produced. At our Melbourne based operations we use hand-made techniques to ensure every frame is precision crafted, every premium wall art print is handled with care, and our delivery methods ensure optimum protection for all your purchases when you Buy Wall Art Online Australia.</p><p>We exist to celebrate artistry and deliver it to you. We provide a beautifully curated collection of framed art, canvas wall art, and<br/>wall art prints, from local and international artists for you to showcase your creativity and personal expression in your home and office space.</p><p>Art is not just for museums and galleries. Appealing Wall Art can easily and affordably be part of your daily life, Canvas Wall Art will add<br/>character and personality to your surroundings, Framed Art can decorate your home, Wall Art Prints will bring a smile to your face.</p><p>Buy Wall Art Online Australia and relive pop culture's favourite moments, visit your dream location, contribute to the roar of sporting success, or simply prove your eye for design.</p><p>Framed wall art is not just a popular and affordable way to<br/>decorate your own walls. Wall art also makes an excellent gift for someone special in your life, whether it's for their birthday, Christmas, or just because you want them to know how much you care with a purposefully chosen piece.</p><p>At Wall to Wall you will find a wide variety of high-quality wall art online in Australia. Choose from framed wall art, canvas wall art, wall art prints and more to suit any style or budget. Choose wall art from our premier curation and allow your space to transcend yourself.</p><p>Wall to Wall | Framed Art | Buy Wall Art Online Australia</p>